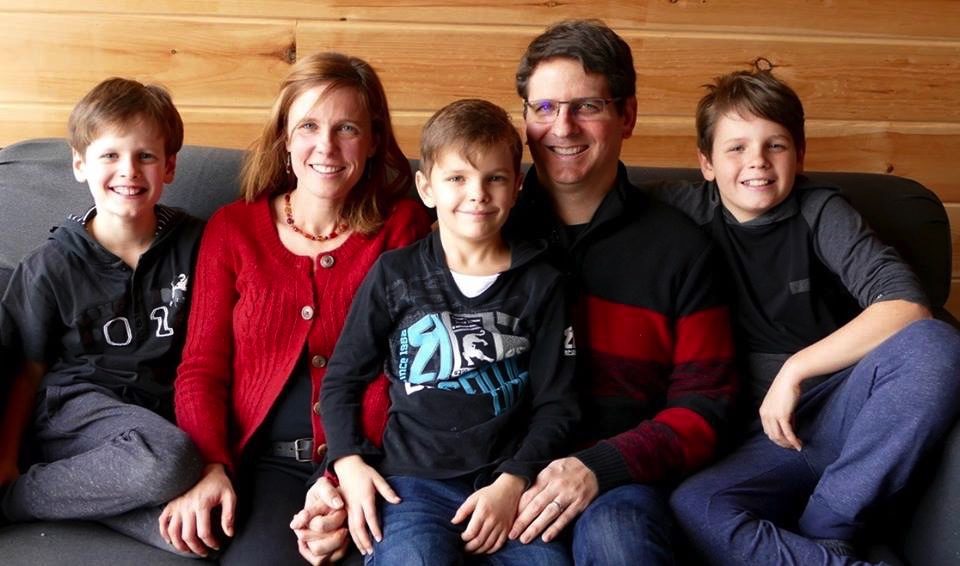 Dominique and Laura Angers live in Montreal, Quebec, with their three sons, where Dominique teaches at a French seminary called Faculte de Theologie Evangelique. Dominique also publishes an exegetical podcast for the French-speaking world: "Parle-Moi Maintenant".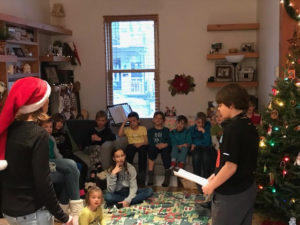 A few weeks ago, the Angers family hosted a Christmas party in their home for kids from their neighborhood and church. The attending children enjoyed competing in a cookie-decorating contest. They also saw and heard the Christmas story presented through a skit and participated in a question time. One boy said he wanted to learn more about Jesus, and said that next day that he has started reading the Bible!
Dominique also preached a Christmas sermon from Luke 2 that Sunday. The Angers invited their former landlords and their daughter, as well as another friend, who all came to church and joined them for lunch afterwards, where they asked good questions about Christianity.
Praise God for:
opportunities to witness to friends and neighbors. God is at work and is mighty to save!
Pray:
The parents of the neighbor boy who has begun reading his Bible, that God would use difficult circumstances to draw them to himself, that he would give the Angers opportunity to love them, and that he would open doors for the Gospel.